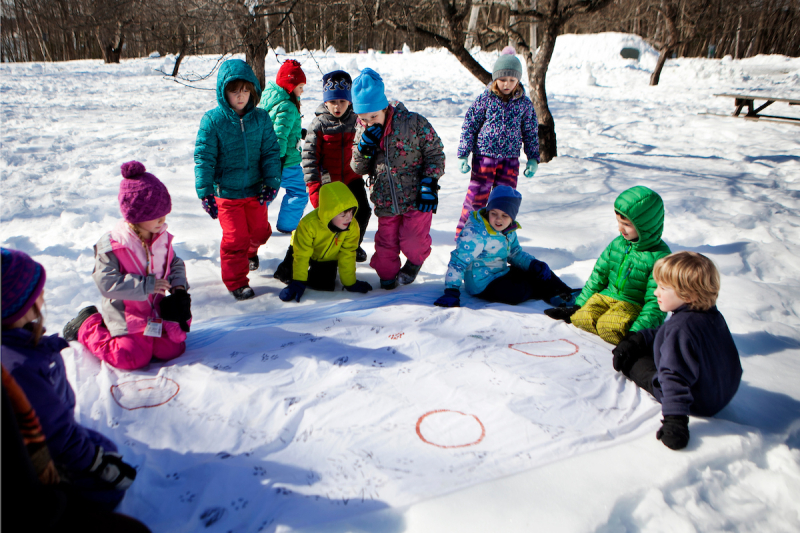 K-5 February Vacation Camp - Friday
with Karen Arno
$7500
Member price $60, Non-member price $75
Sign up for individual days or all week!
Location: Gilsland Farm
Theme: Animal Survival: (Live Animal Show)
Campers will attend a Live Animal Show and campers will "get wild" participating in activities that will have them acting like hibernating, dormant, active and migratory animals.
We will start our camp day with scientific exploration, make a connection with a book at lunch, have free play, and reconnect with an activity or craft tying into the theme of the day.
Other camp day themes include:
Tuesday - Tracking
Wednesday - Birds of Winter
Thursday - Snow Science and Art
-:

Feb

23rd

,

2018

Fri

from

9:00 am - 3:00 pm
Gilsland Farm
207.781.2330
20 Gilsland Farm Road
Falmouth, ME 04105 Get directions